If you're looking to take your real estate career to the next level, consider joining eXp Realty. As one of the fastest-growing real estate companies in the world, eXp offers a unique opportunity to work with a highly collaborative team of professionals in a dynamic and innovative environment. With state-of-the-art technology, ongoing training, and a supportive community, eXp Realty provides the tools and resources you need to succeed in today's competitive market. So, if you're ready to take the next step in your real estate career, get in touch with me today to learn more about how you can become a part of this exciting and forward-thinking team.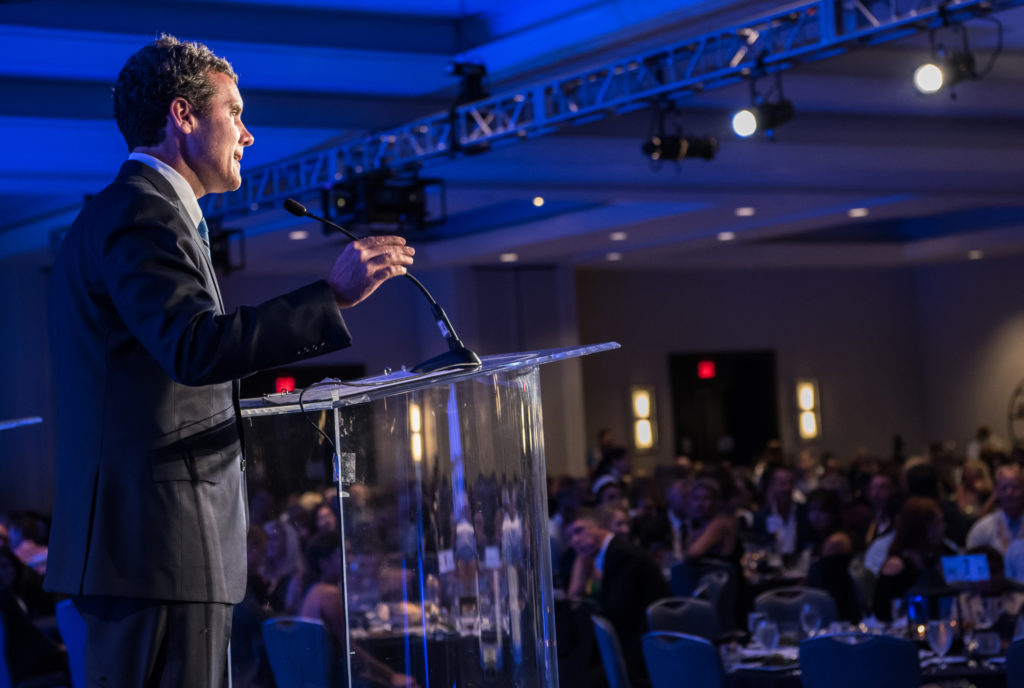 eXp Continues to Soar, Lands as No. 1 Mover and Top Independent Brokerage on REAL Trends 500 Report
eXp Realty's spectacular growth and success continue to be recognized, as the cloud-based brokerage has landed in the top five of several categories of the elite 2020 REAL Trends 500 Report today, including being named the No. 1 mover in transactions, the No. 1 independent in the country and No. 3 in closed transaction sides.
Keep 80-100% of your commissions
and enjoy a low $16,000 company cap.
Ready to learn a little more about eXp? use the link below to view our Canadian slide show presentation.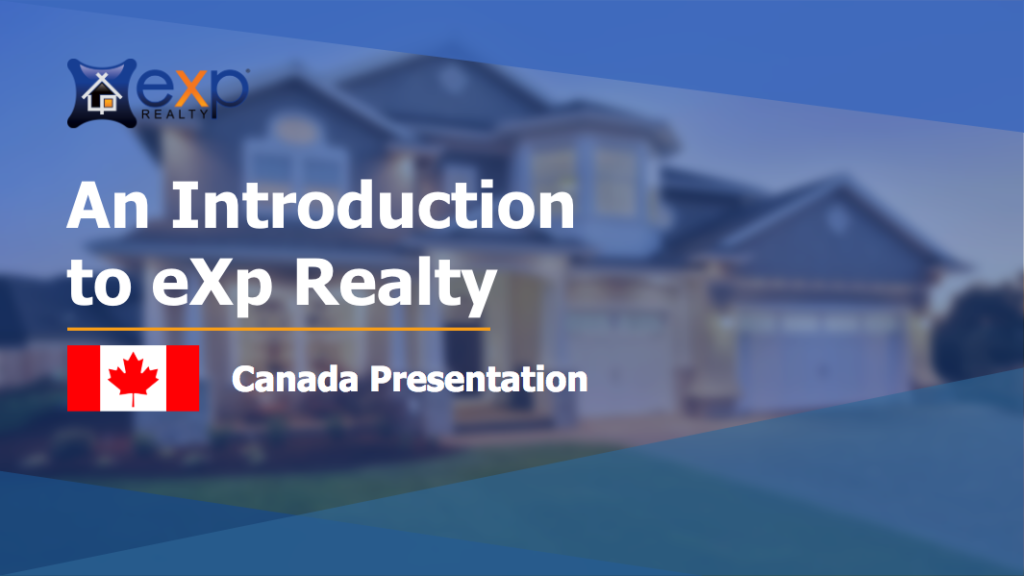 Agent Equity Program
eXp Realty offers every agent the unique opportunity to become a shareholder in the company, and celebrate the company's financial success.
Agents can earn equity awards for various achievements such as closing their first transaction as well as the opportunity to earn back their yearly commission cap in stock.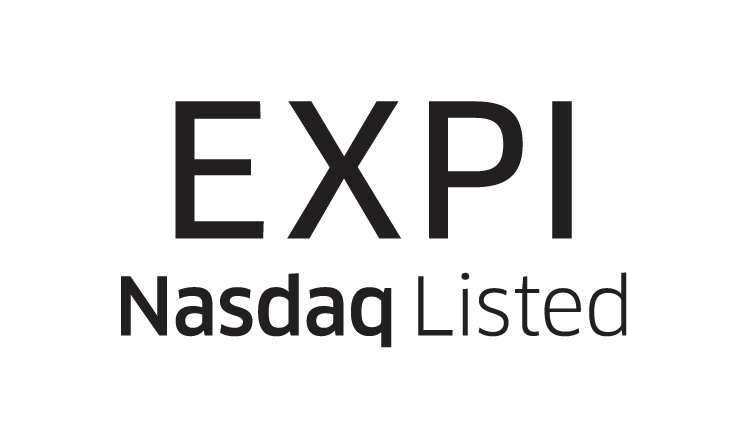 Ready to make your next move?
Contact us today! The Jordan Hurdal Team is dedicated to providing you with all the information you need, exactly when you need it. Take advantage of our commitment by contacting our team at any time for any questions or concerns you may have.